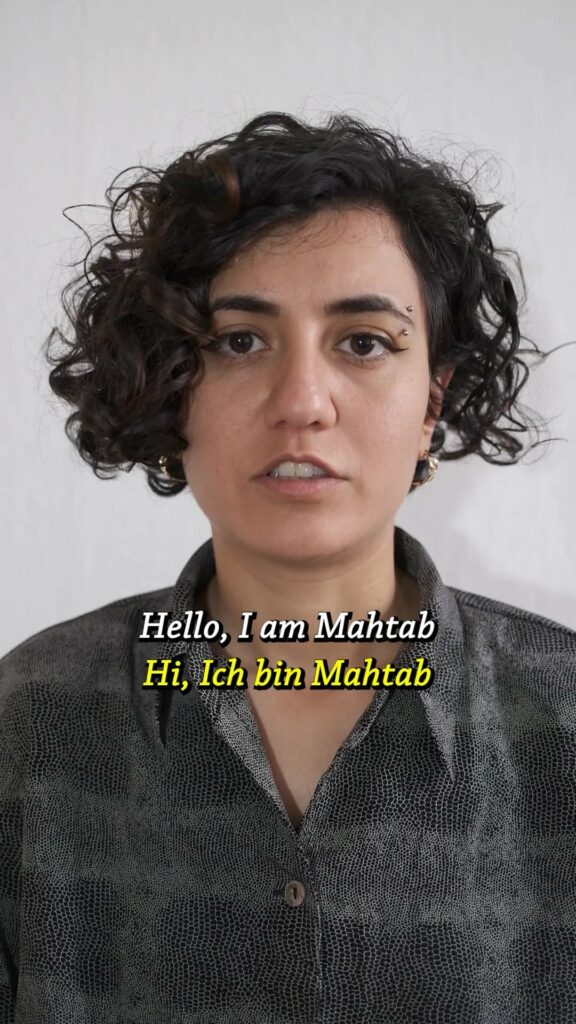 On 25.08.2021, Homayoun Sabetara, a migrant fleeing Iran, was arrested by Greek authorities in Thessaloniki after having driven a vehicle across the Turkish-Greek border. Following an unfair trial in a language foreign to his own, on 26.09.2022, Mr. Sabetara was then sentenced to an 18-year prison sentence for alleged smuggling. Mr. Sabetara was reportedly coerced into piloting the vehicle from their departing point near the Turkish-Greek border, having to transport seven additional persons. Since his arrest in August 2021 he has been held in prison in Korydallos, Greece.
At the time of his escape from Iran, Homayoun Sabetara had no legal and safe passage available to travel to Germany, where his daughters currently reside.
With many others we demand the acquittal of Homayoun Sabetara, as well as all migrants who are criminalized for 'smuggling'. See the campaign website '
Free Homayoun
'.