---
What we're calling for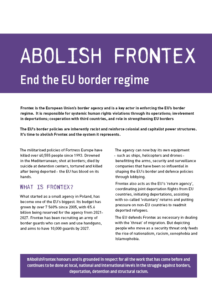 Download the PDF version of what we're calling for in:
---
Flyers
---
Posters
You can download the high resolution version of these – and many other – posters HERE.
English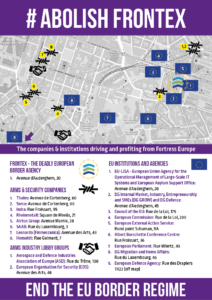 Arabic /

عربى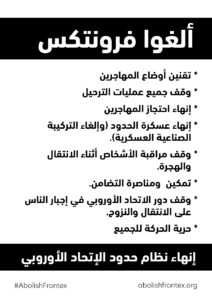 Spanish / En español
French / Français
Dutch / Nederlands
German / Deutsch
You can download specific posters for each German county HERE.
---
Social media images
English


 
Download social media images in French HERE  / Vous pouvez télécharger des images pour les réseaux sociaux ICI.
Arabic /

عربى

---
Abolish Frontex Logo
---
Stickers
---
Stencils
English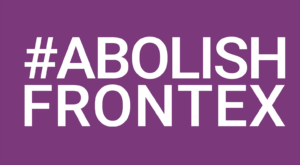 Deutsch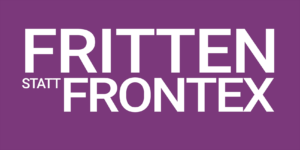 ---